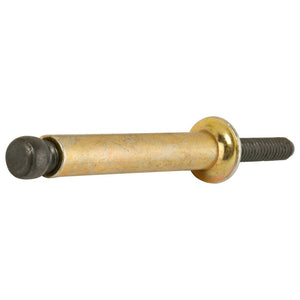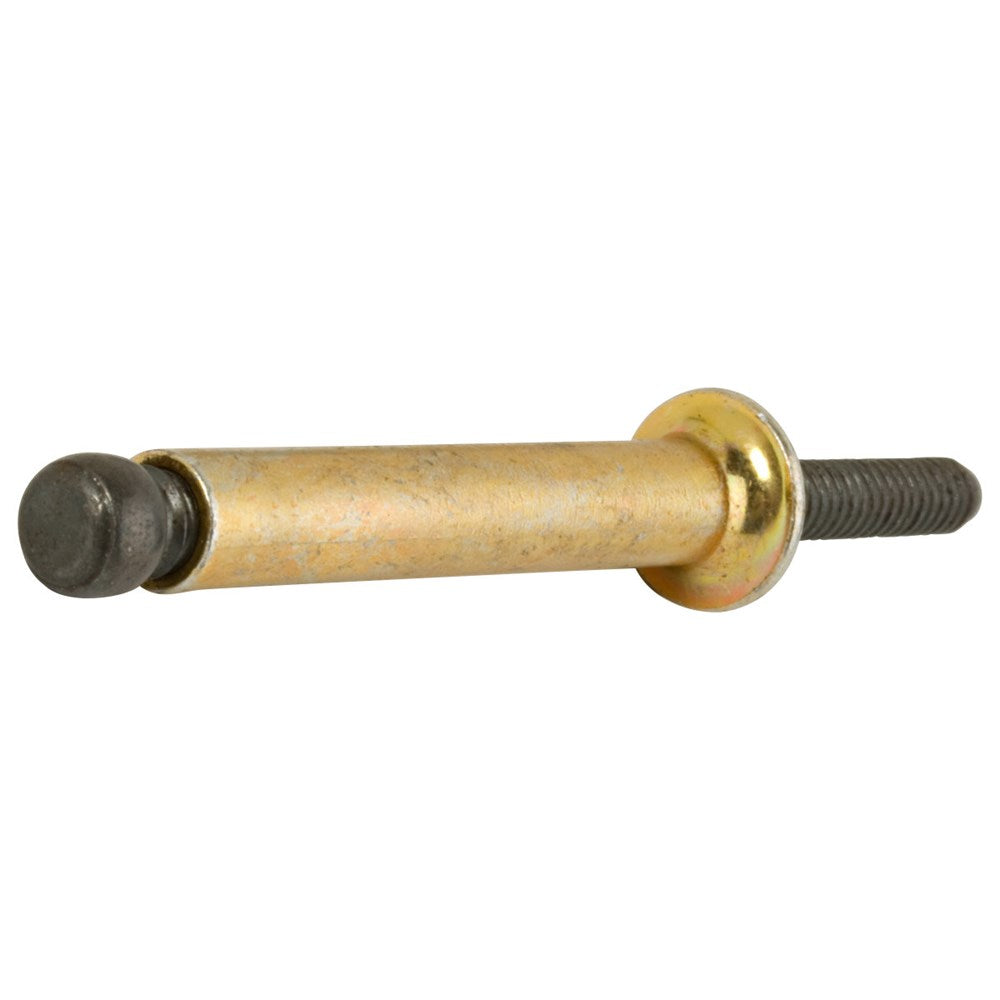 Floortight Plywood Rivet - Standard Head - Steel
Brands you know and trust - Huck
A self-countersinking floor Huck rivet
Huck Floor-tite rivets are ideal for timber or steel truck flooring applications. Floor-tite self-countersinking head eliminates the secondary counter boring process in plywood and the dimpling in metals.
Unlike screws that can be over or under torqued, Floor tites ensures consistent, reliable installation every time.
Authorised Distributor Since 1993. Trust us with Huck?