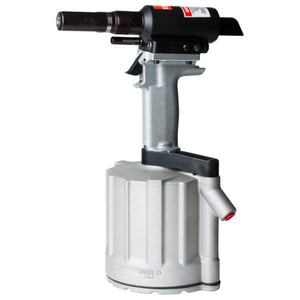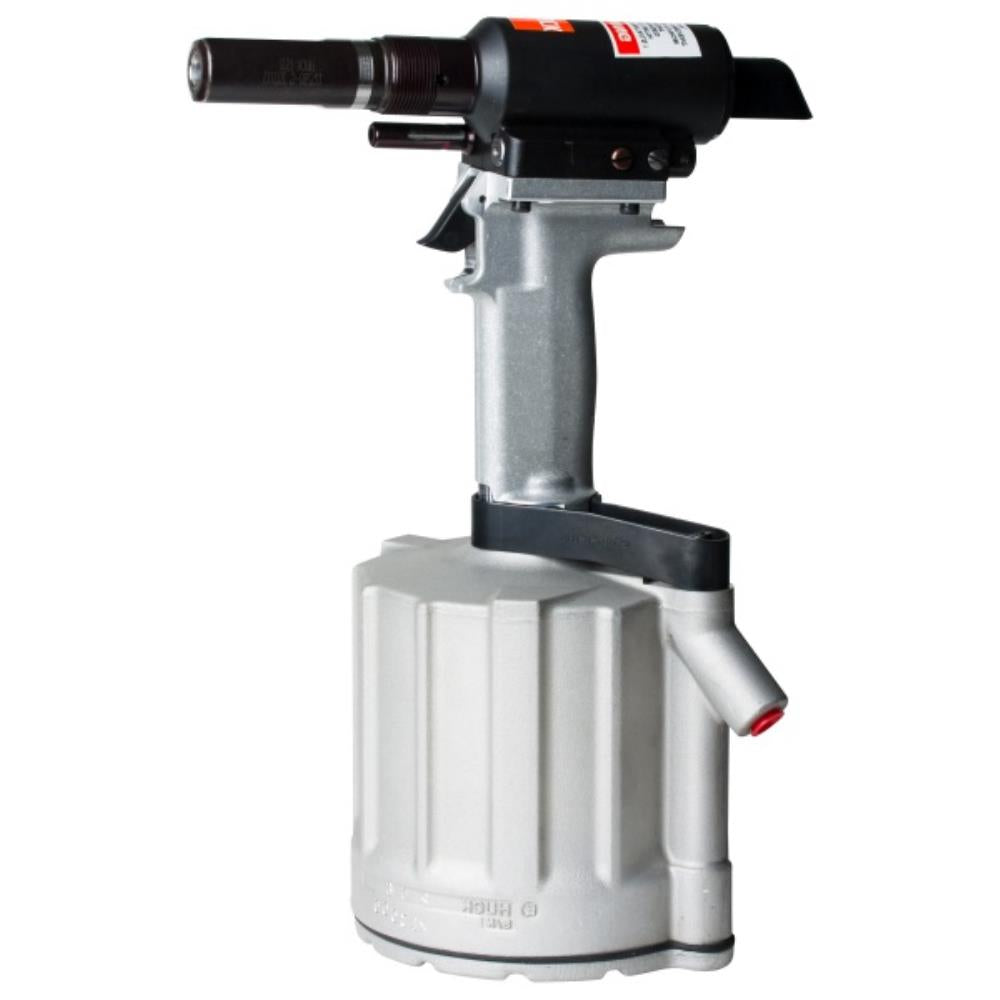 Huck Air Gun 10256 for Huck Bolts & Structural Rivets - DIA 7.9 mm (5/16") & 9.5 mm ( 3/8")* (Gun Only).
Brands you know and trust - Huck
Powerful Huck Air Gun 10256 designed for 7.9 & 9.5 mm diameter Huck? fasteners. 
Made in the USA, the 10256 Huck gun is predominantly built for the installation of 7.9 mm (5/16") and 9.5 mm (3/8")  Huckbolts? (pin & collar) and Huck? structural rivets with the purchase of a nose assembly at an additional cost. Check the Huck Gun blog.
Huck gun key features.
High quality Huck?. Made in the USA
Provides optimum stroke for one-cycle installations.
Features a concentric (inline) pull piston
Plated piston rods extend seal life.
Nose Assemblies sold separately.