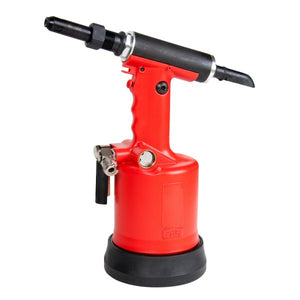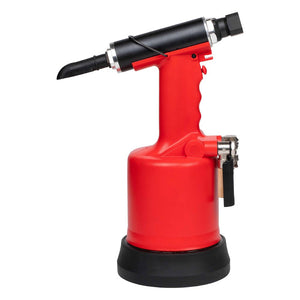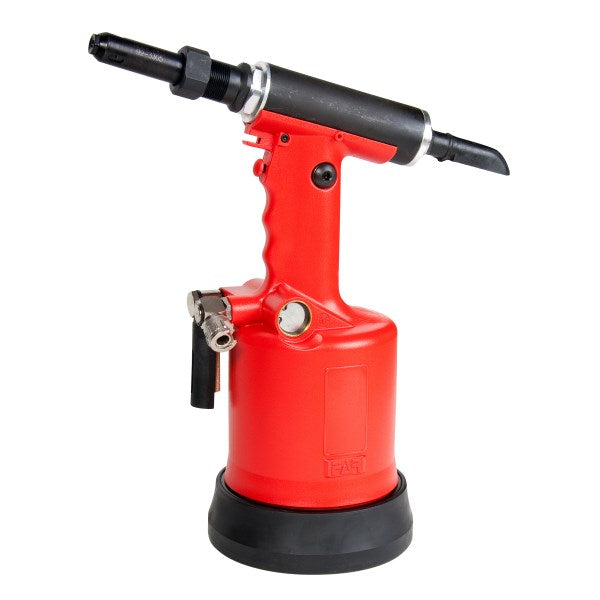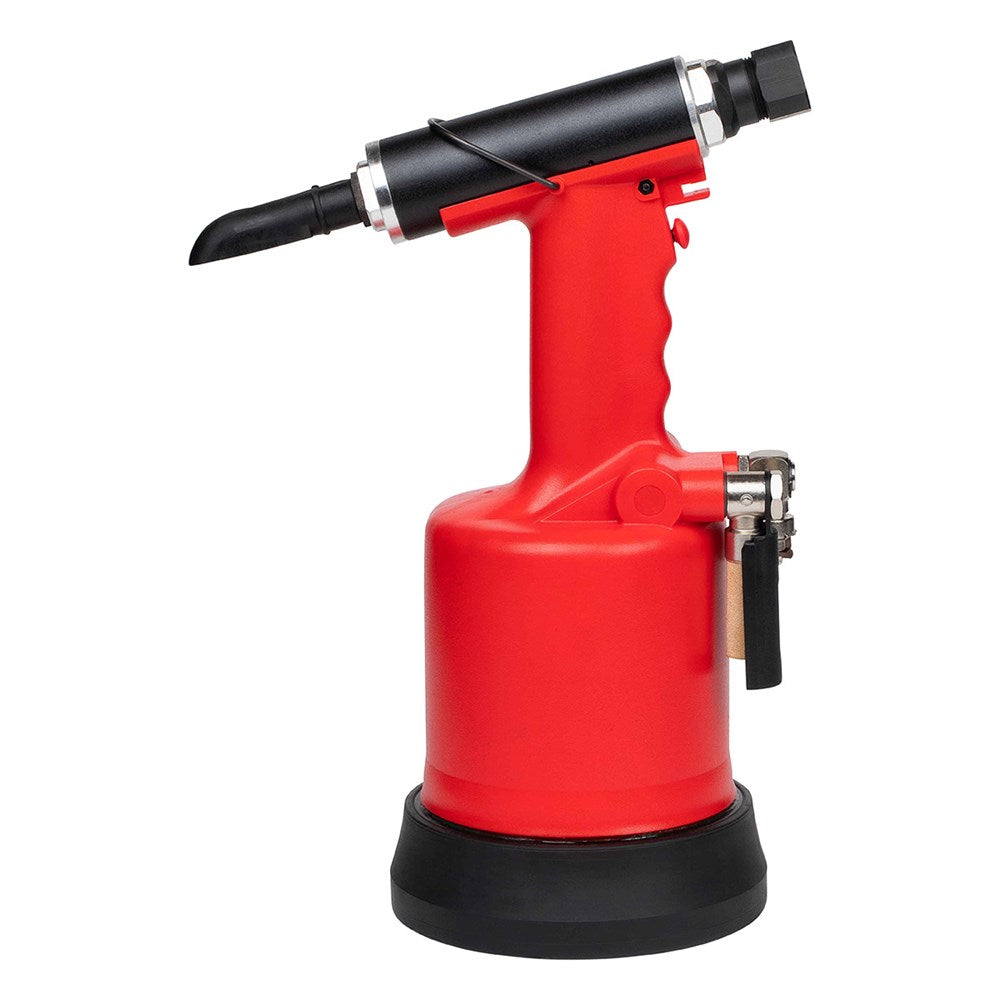 Lock Bolt and Structural Rivet Gun - 4.8 mm, 6.4 mm & (7.9 mm Rivets Only) (Gun Only)
Brands you know and trust - Far
Air Gun for Huck Bolts & Structural Rivets.  
A robust production tool designed for the installation of pin & collar Huck bolts and structural rivets like Magna-Lok, Huckloc, Orlock and many others. This quality tool accepts Huck nose assemblies which can be quickly and easily changed over to accommodate different fastener types and diameter sizes including, 4.8 mm (3/16") & 6.4 mm (1/4"). * Plus steel & aluminium structural rivet diameter 7.9 mm (5/16"). Nose assemblies are priced separately. Check the Huck gun blog.
Air gun for Huck Bolts & Structural Rivets features.
Fast & easy to use for better productivity. 
European quality that is made for serious work.
Huck & Far interchangeable nose assemblies.
Well balanced, toughened polymer body with rubber base.
Can be suspended, hand held & more key features. 
Authorised Australian Far? Distributor. Quality Italian Tools by Far.