Smooth Body Rivnuts
Rivnuts are the small diameter lightweight rivet nut. 
Searching for rivnuts? These rivnuts are ideal for smaller sized holes or thin metal sheets. Here at Aerobolt we have a comprehensive range of Rivnuts, also known as rivet nuts in
steel,
stainless
or
aluminium
 including metric size M3, M4, M5, M6, M8, M10, M12 & imperial 3/16". 1/4", 5/16", & 3/8". 
Check out the rivnut page.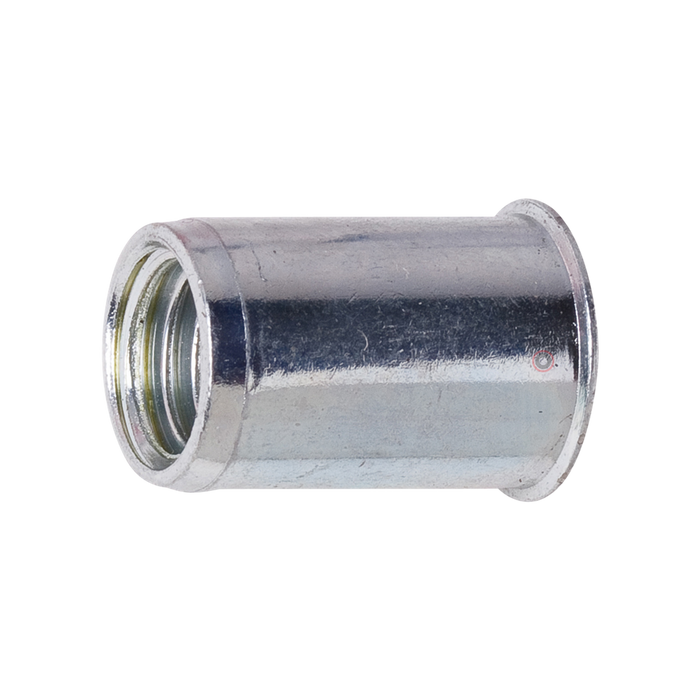 32 From $17.60 Incl. GST(50 PCS)