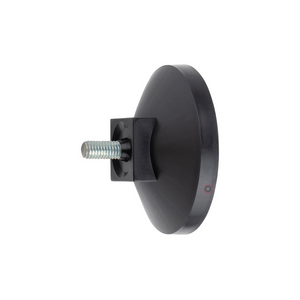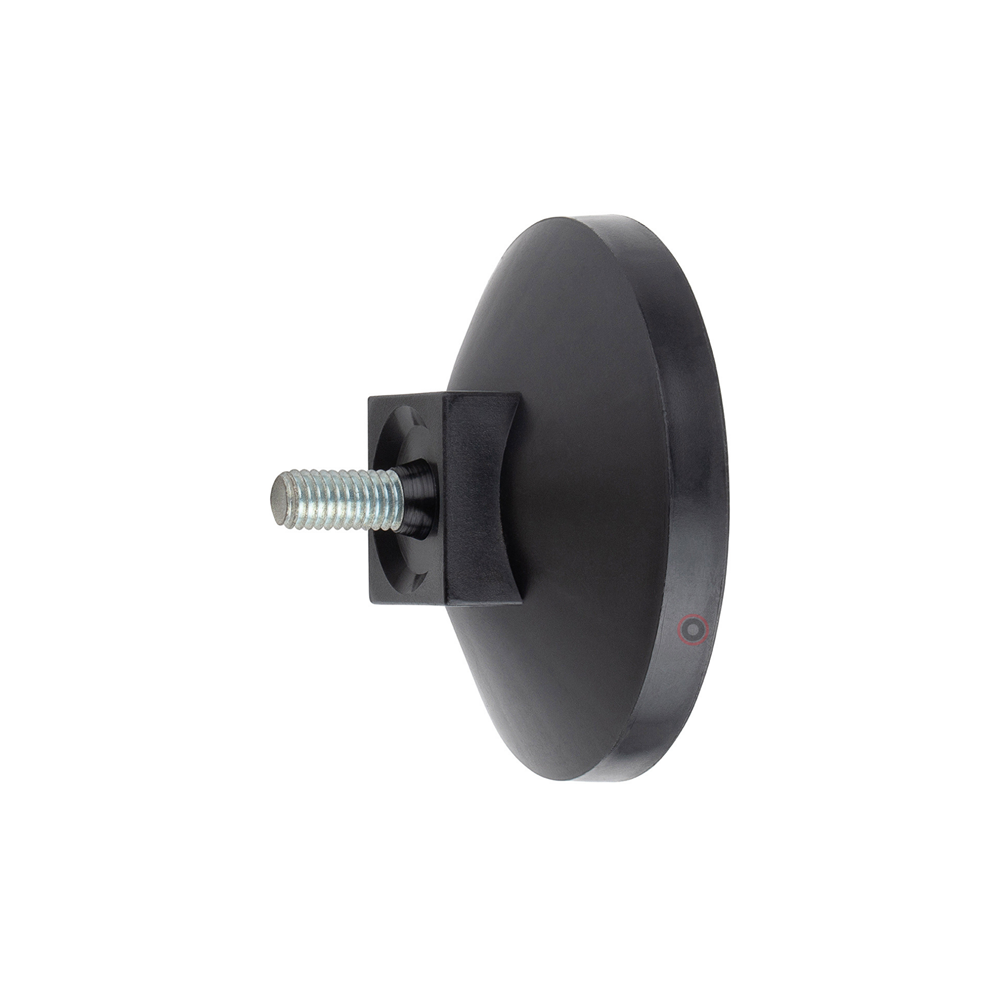 Broad Truss Levelling Feet.
Brands you know and trust - Maumac
Broad Truss Levelling Feet.
The "Broad Truss 1600 Series" adjustable foot has a large round diameter of 65, 75 or 90 mm for great levelling and support. Made from a heavy duty polypropylene with a square collar and an electro zinc-plated bolt diameter of 7.9 or 9.5 mm (5/16' or 3/8').  Adjustable feet work as a two piece combo with tube threaded inserts. Check out the blog - Adjustable Levelling Feet Simplified.  
Broad Truss Adjustable Feet Key Features. 
Adjustable feet, steel thread & black durable polypropylene base.
Quality product with range of thread sizes, lengths & base diameter.
Ideal for benches, cabinetry, furniture, machinery, shelving, etc. 
Maumac? Components is part of Aerobolt's furniture hardware range.