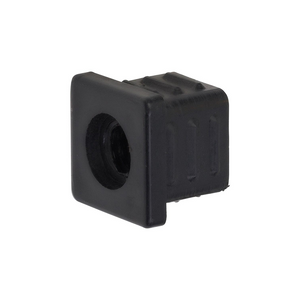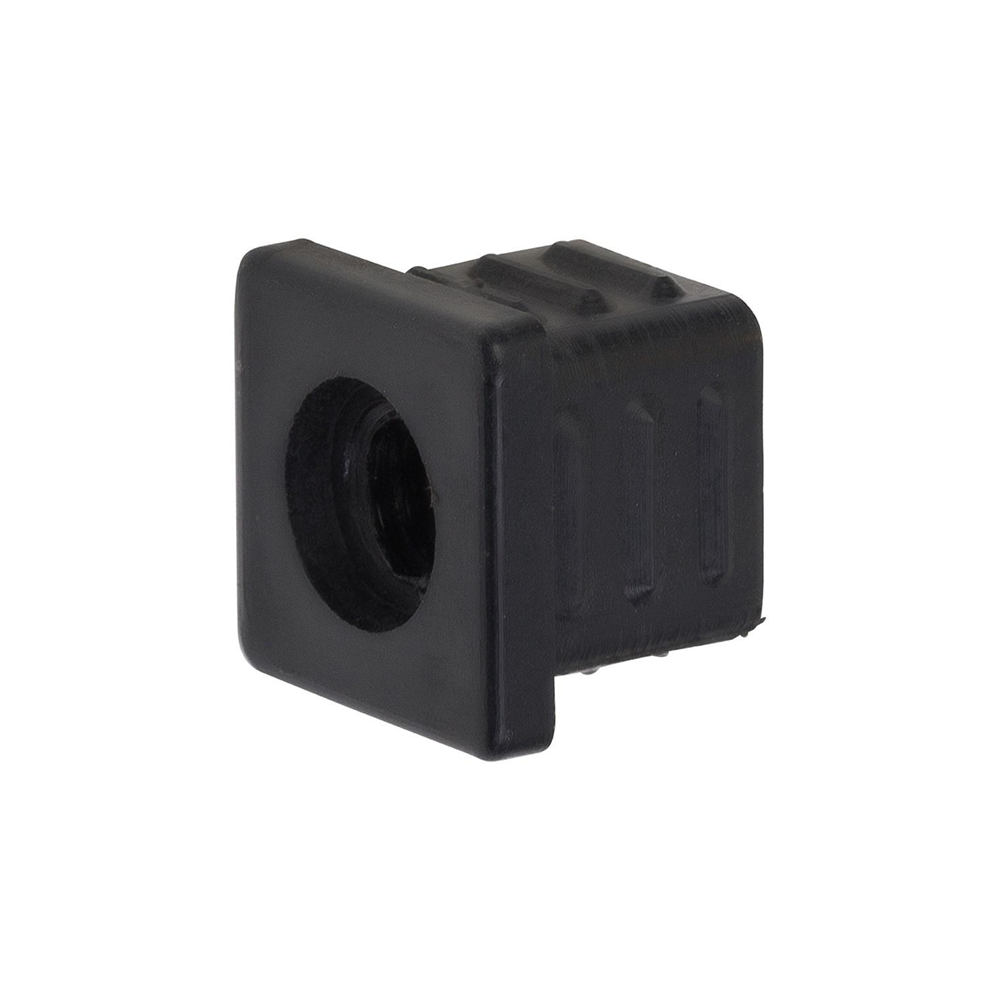 Threaded Square Tube Inserts with Ribbed Body.
Brands you know and trust - Maumac
Threaded Square Tube Inserts with Ribbed Body. N791 Series.
These threaded tube inserts are made from high-density nylon with a variety of thread sizes. Outside square measurements of the N791 series closures are 19.05 (3/4'), 22.3 mm (7/8"), 25.4 mm (1"), 31.8 mm (1-1/4") and 38.1 mm (1-1/2"). Also known as tube inserts or threaded frame inserts, they allow for the insertion of adjustable levelling feet to be used in conjunction with a square tube, pipe, or box section. Featuring strong plastic ribs on the external wall of the fitting for a firm fit; and once secure, prevent the levelling feet from wobbling or falling out of place. Check out the blog - Adjustable Levelling Feet Simplified.  
Threaded Square Tube Inserts Key Features.
Maumac? Components is part of Aerobolt's furniture hardware range.