Plastic Packer Containers
Packing shims in assorted containers and cartons.
Plastic packers & shims are perfect for leveling & adjusting with 101uses. Ideal for cabinet installers through to façade cladding applications and so much more. Clever no-fuss colour coded gauges so you don't need to continually check depths. Smart Huh!
Check out the Plastic Packer & Shim blog.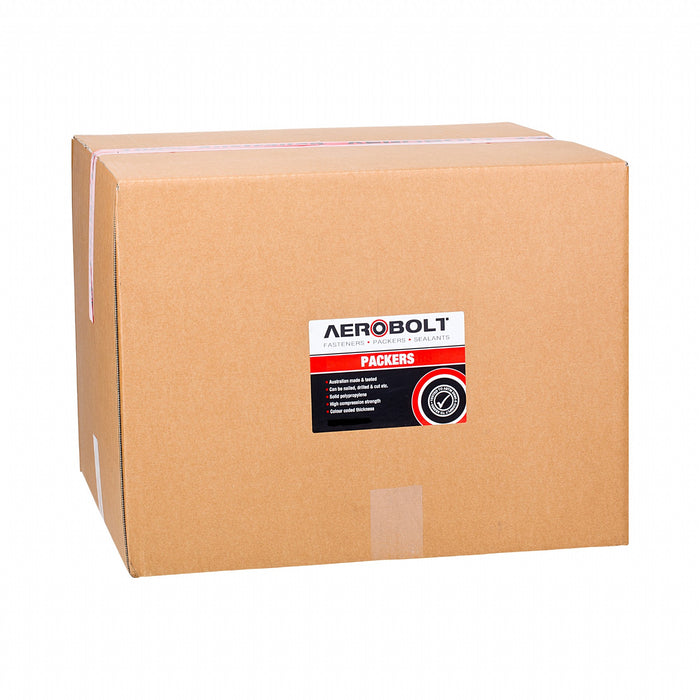 $187.00 Incl. GST(Box of 2000)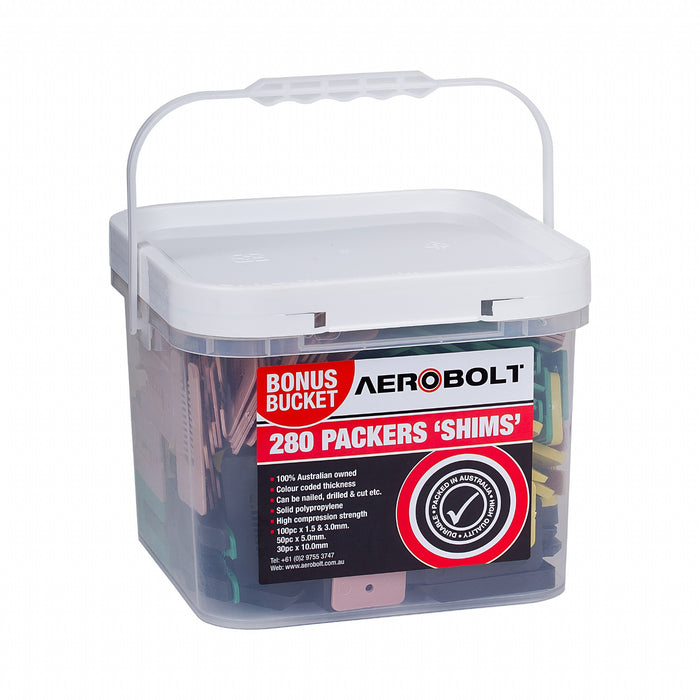 From $393.80 Incl. GST(8 PCS)