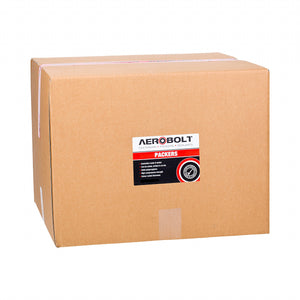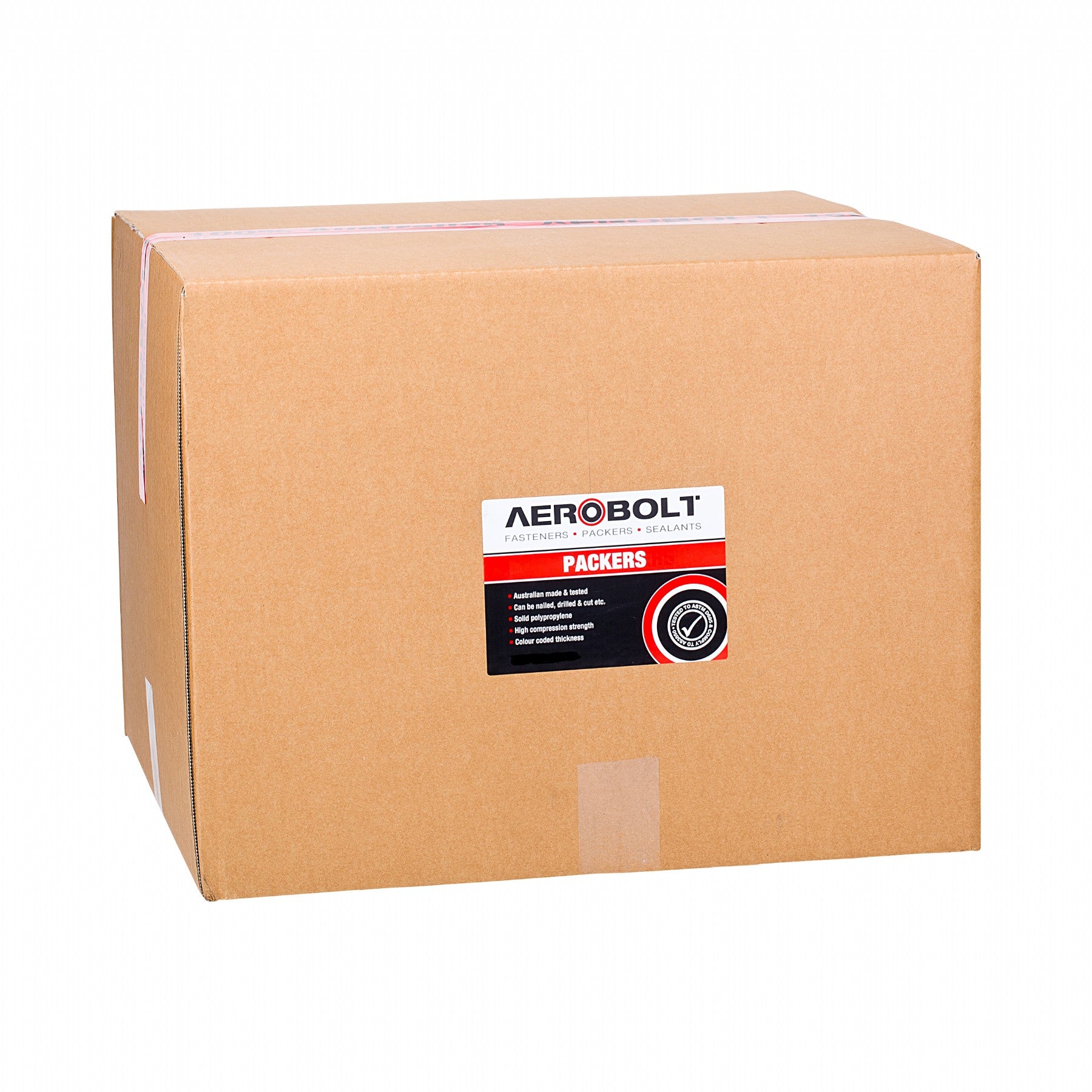 Window Packers Assorted Large Box 2000pcs - Horseshoe Shape
Brands you know and trust - Aerobolt
Tradie Pack 2000 window packers (37 x 75mm) 500 pcs of 1.5, 3.0, 5.0 & 10.0mm.
Ideal for leveling and adjusting, plastic packers have 101 uses making them ideal for window installers through to cabinet making. You will find, our plastic packers are high quality polypropylene with great compression strength and flexibility.
Colour coded gauges across the entire range helps you easily identify the required size - no wasting time measuring! Check out the blog.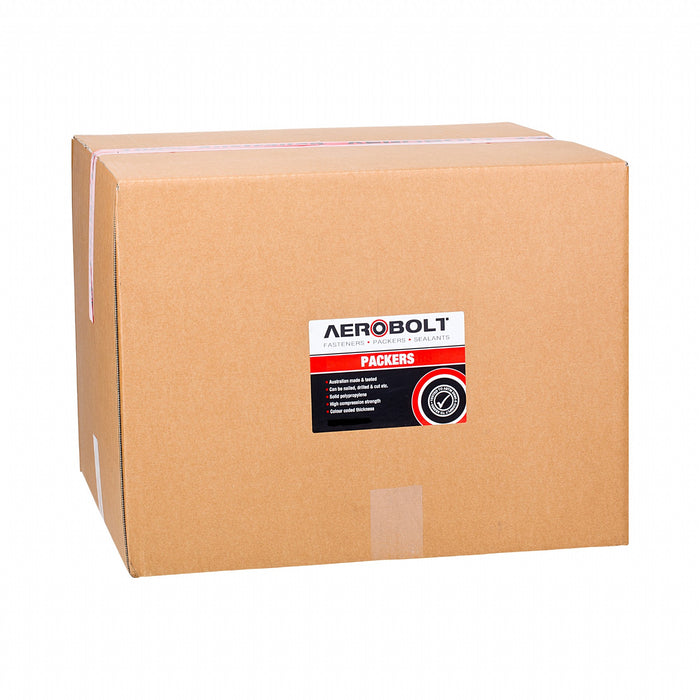 $187.00 Incl. GST(Box of 2000)