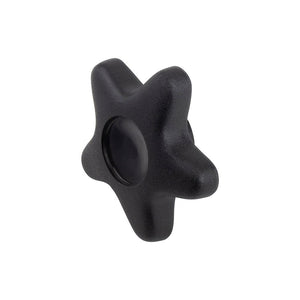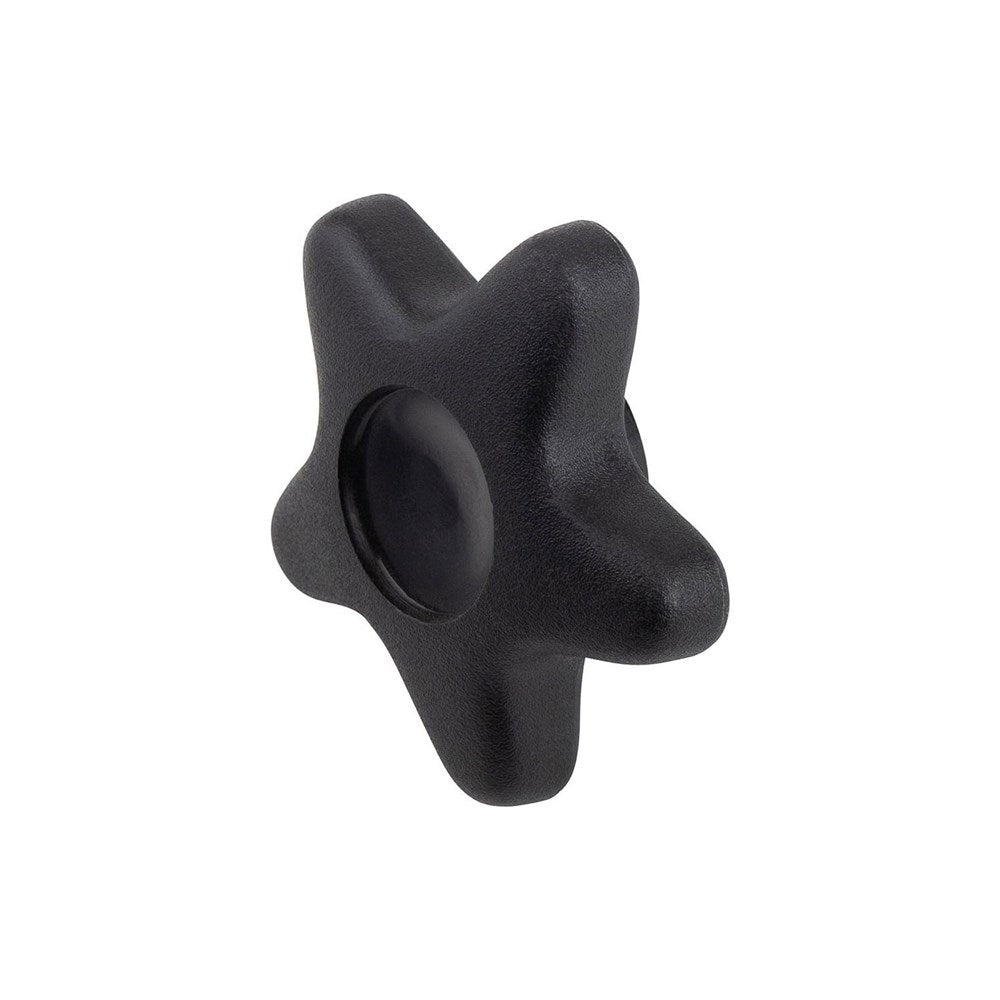 Handwheels - All-Star With Stud.
Brands you know and trust - Maumac
All-Star Handwheels Control Knobs. 
Our threaded Hand Wheels  are manufactured from high quality materials offering a lightweight, ergonomic and durable design. They are easily able to withstand consistently heavy usage, whether they are employed for commercial or consumer based uses. Ideal for a wide selection of equipment, including machinery, conveyor belts, and home appliances.
Maumac? Components is part of Aerobolt's furniture hardware range.