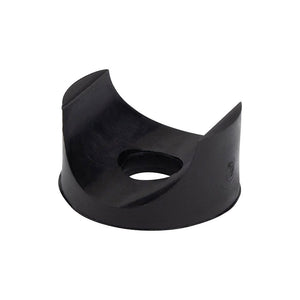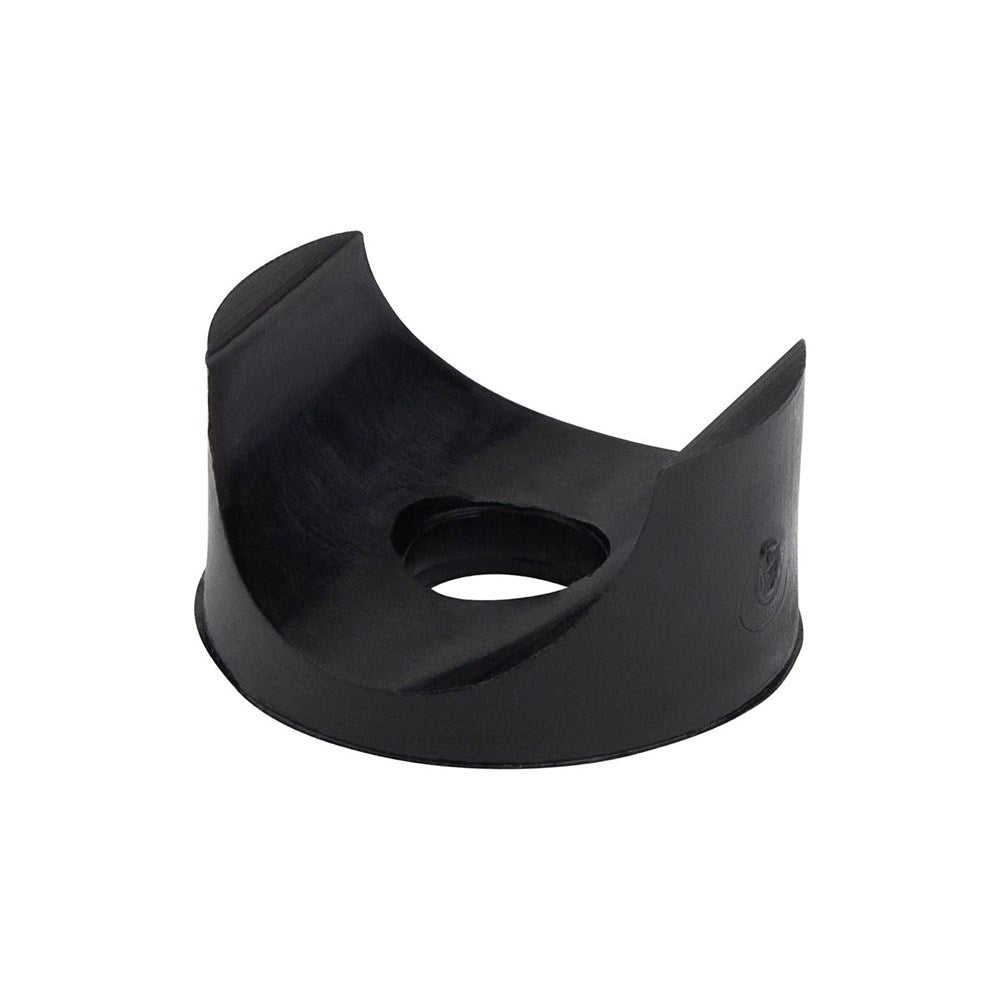 Saddle Washers - Black.
Brands you know and trust - Maumac
Saddle Washers - Black. 
Saddle washers work well to attach parts to rods or tubes by the shape of the saddle plus an internal space for a fastener. An ideal support that prevents movement as these saddle washers can be matched up to a range of standard tube sizes and diameters, hence their wide use during the assembly of a tubular frame.
Maumac® Components is part of Aerobolt's furniture hardware range.