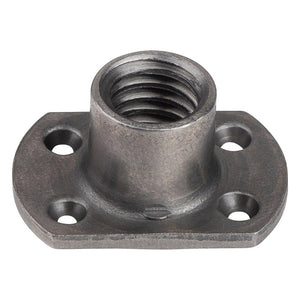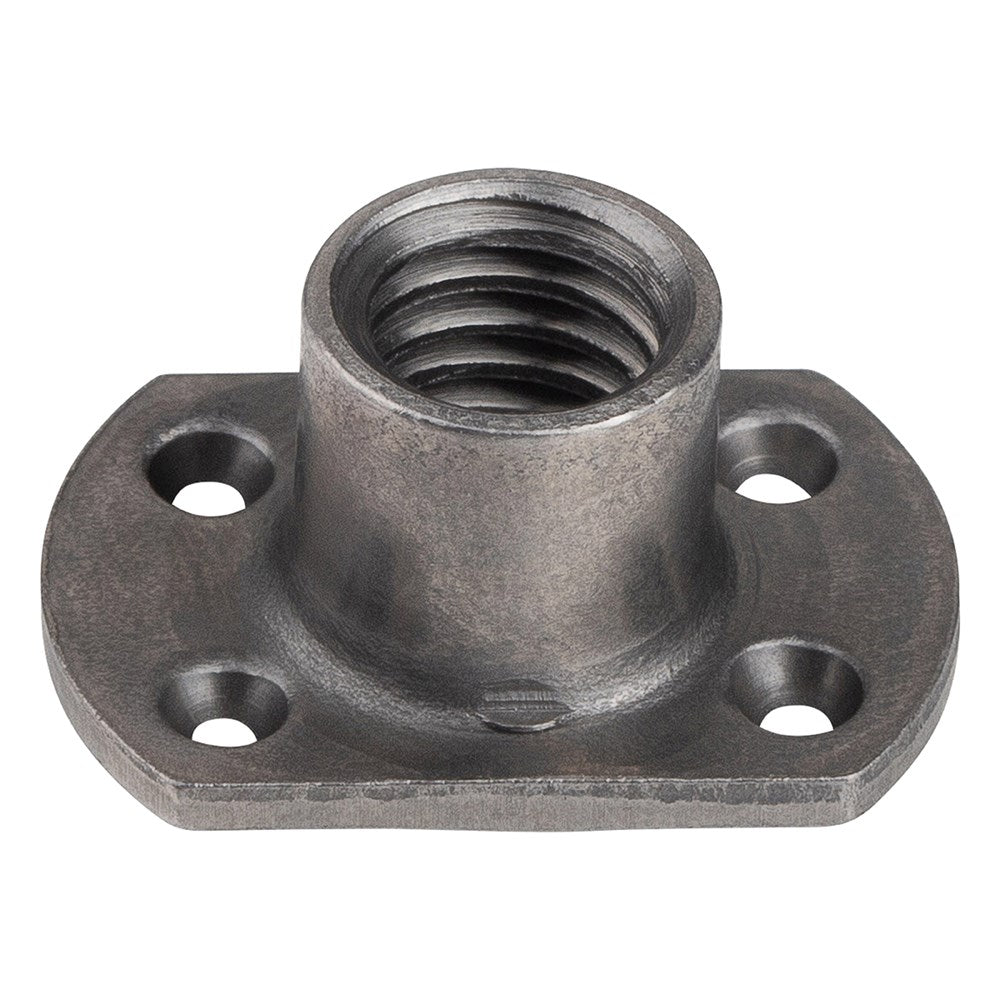 Steel Weld Nuts
Brands you know and trust - Maumac
Weld nut threaded inserts. 
Weld Nuts or T-nuts are a low-cost threaded anchor that offer excellent load distribution when fixed to thin sheet metal. Weld nuts are ideal for use in the automotive, domestic appliance and light-engineering industries.
Weld nut key features. 
Ideal for welding on raw material. 
Easy & fast installation system.
Provides a welded thread solution.