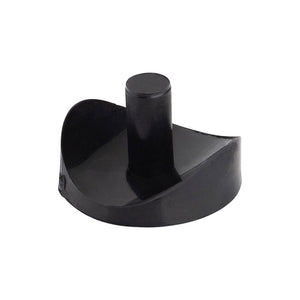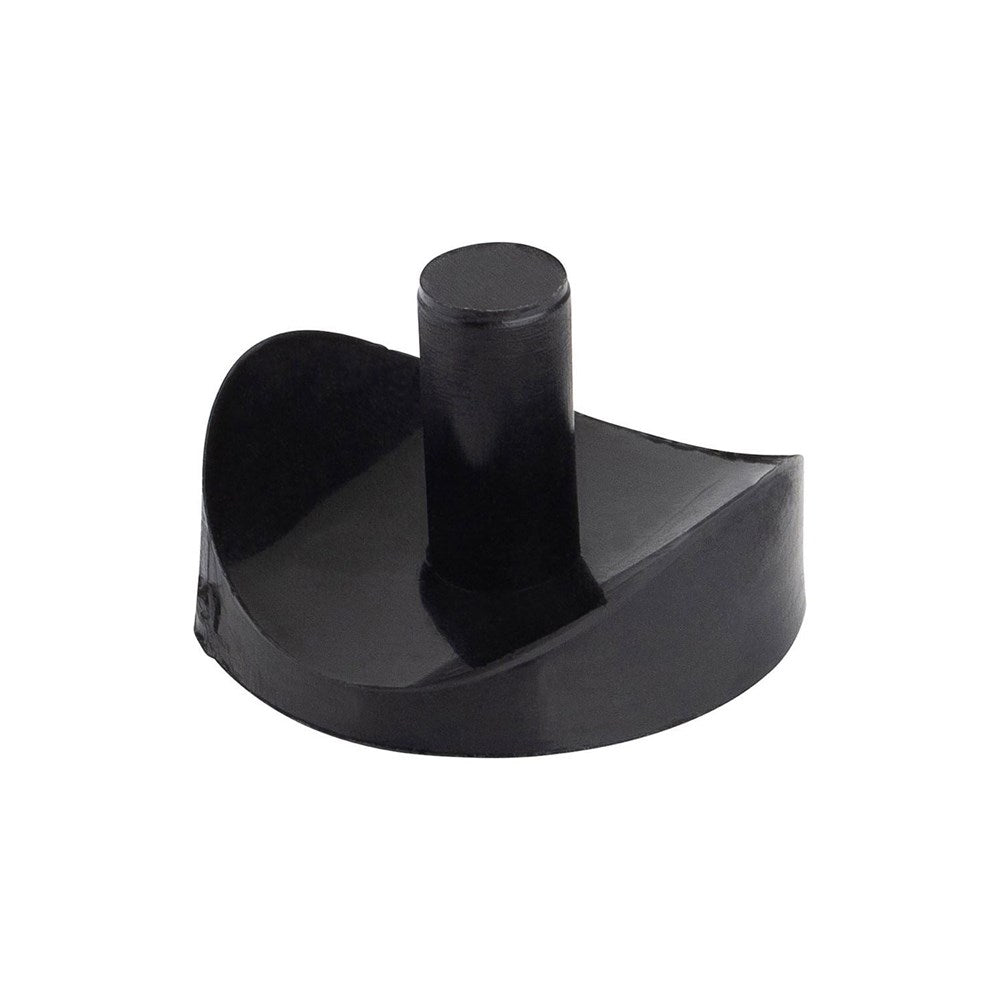 Stem Bumpers
Brands you know and trust - Maumac
Saddle Stem Washers, Hole Plugs or Push Bumpers. 
These stem bumpers are typically used as hole plugs or insertable bumpers for vibration and noise reduction. Also ideal as feet on numerous equipment to keep them from sliding. Push the stem into the hole for quick installation. Also known as stem bumpers, saddle washers, stem washers, or grommet bumpers. 
Maumac® Components is part of Aerobolt's furniture hardware range.