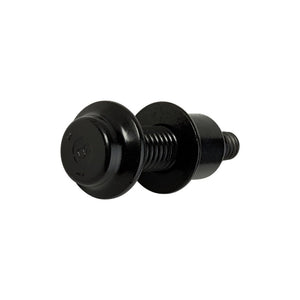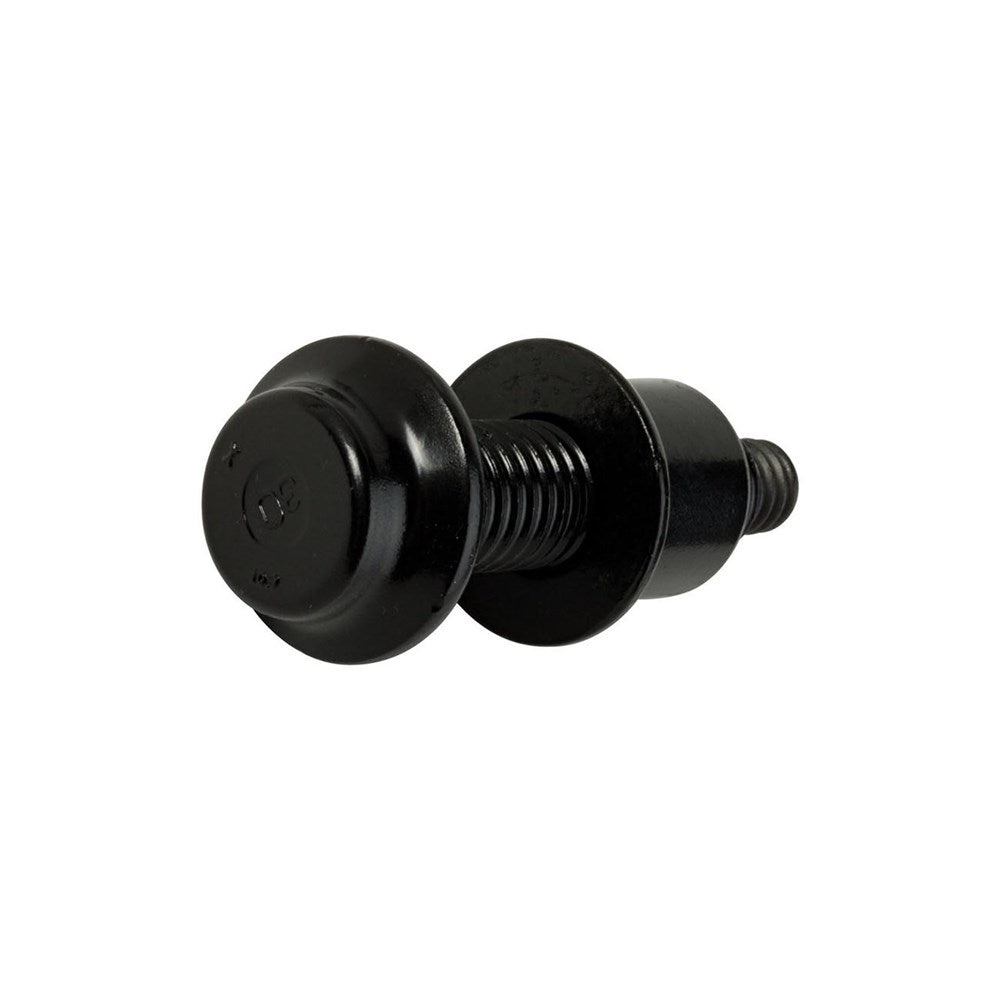 Huck Bobtail Pin - Flange Head - Steel Carbon Black
Brands you know and trust - Huck
Huck's new lockbolt - BobTail. Advanced Fastening Technology is in Australia.   
Engineered to meet the challenges of a wide range of assembly applications, BobTails offer safe, quiet, swaged-on installation technology in a unique, pintail-less design. The new Huck lockbolt BobTail offers 5 times the fatigue strength strength of conventional nuts & bolts, and unmatched installation speed - often under 2 seconds per fastener. Check out the Huck Bolt blog. 
BobTail key features
Faster and easier installations in 2 seconds.  
Ergonomically designed lightweight tooling
Vibration resistance & superior shear/tensile strength.
Quality control is easy with quick visual inspections.
Safe - no pintail. Silent operations & more.